Deworming Campaign
Worm free children are healthy children
Did you know children who have worms?
Always feel tired because of malnutrition and anemia.
Can have impaired physical and cognitive development.
 In an effort to ensure the health of all Zikralis, Zikra High School held a deworming campaign on September 15, 2022.
Hindi Diwas
हिन्दुस्तान की है शान हिंदी,
हर हिन्दुस्तानी की है पहचान हिंदी,
एकता की अनुपम परम्परा है हिंदी,
हर दिल का अरमान है हिंदी।
हैप्‍पी हिंदी दिवस
Zikra High School held a very enjoyable Hindi Diwas celebration on September 14, 2022. 
Colour Day Celebration
(GREEN)
Theme: Green Fruits & Green Vegetables
Green, green, all around. So many places where green is found. Grapes, Capsicum & Chilly. Cucumber, Green Peas & Brocolli.
To emphasize the colour green, Zikra High School held a Green Color Day for Pre-primary students on September 13, 2022, complete with a take-away and colouring activity.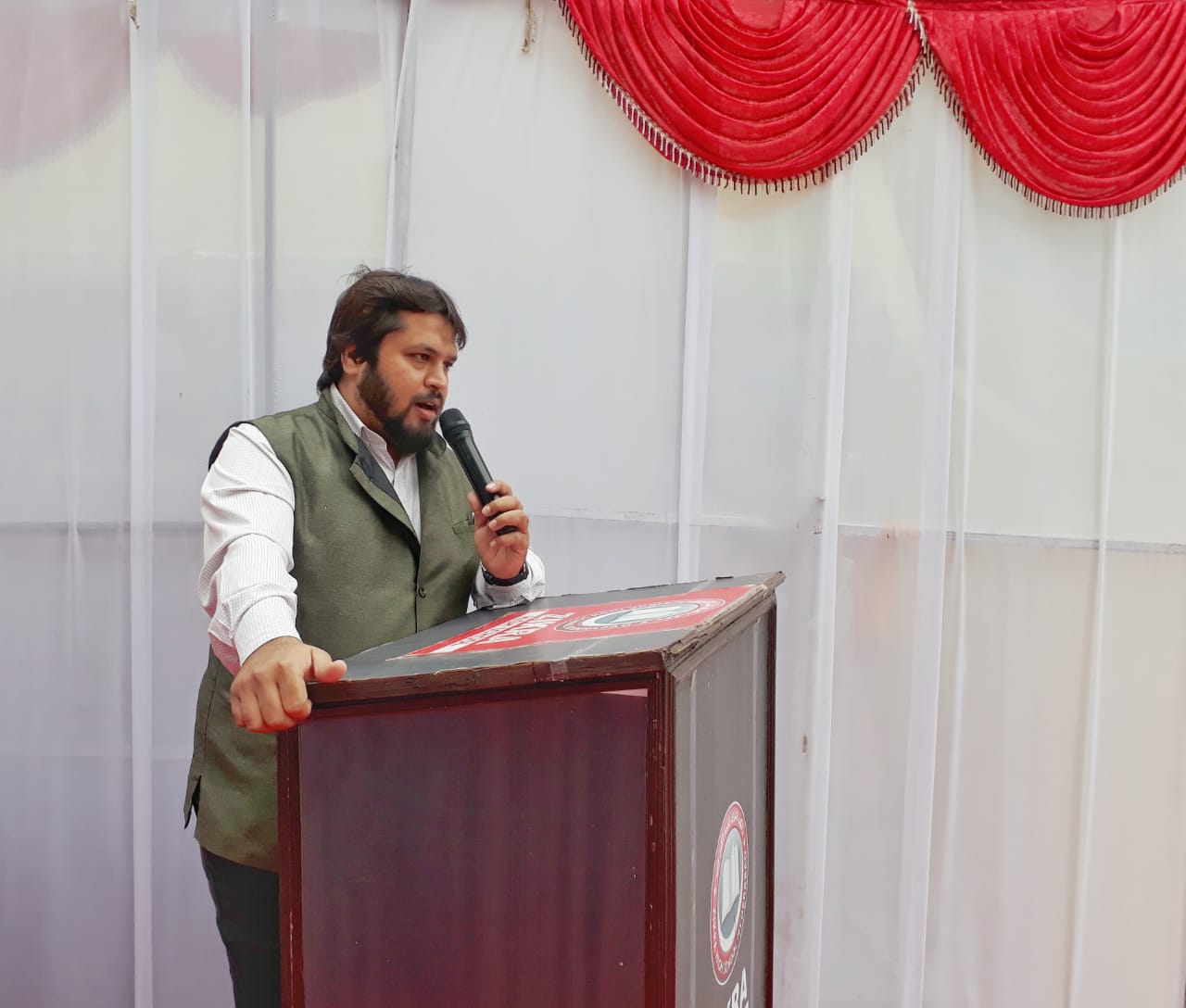 Zikra Alumni Meet
Celebrating the glory of 35+ years, The Alumni meet of zikra was attended by 1000's of alumni who are now in reputable positions serving across the globe.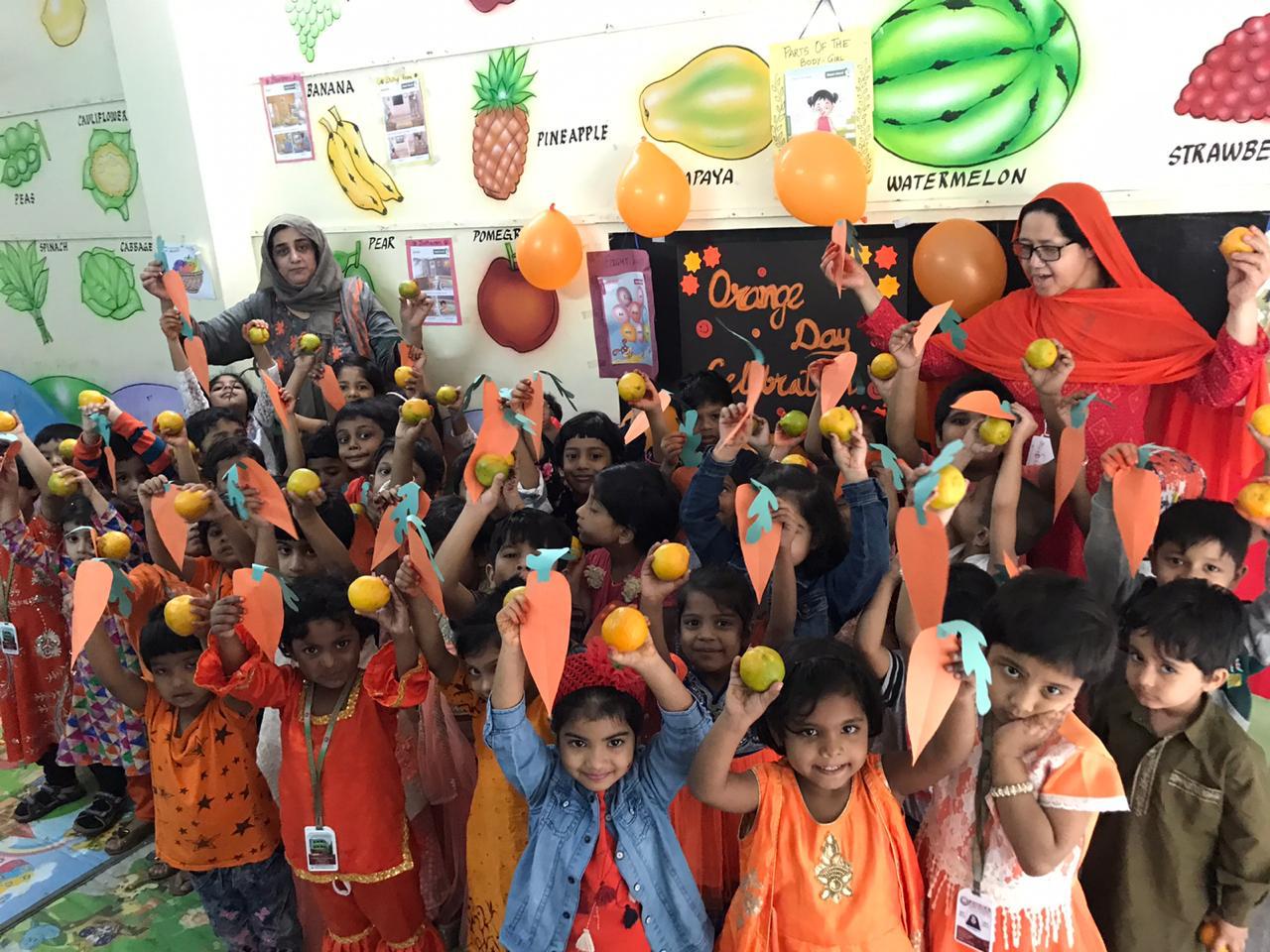 Orange Day Celebrations
Fruits are an integral part of a nutritious diet and in times of extreme sedentary unhealthy lifestyle, it is essential to keep reminding yourself the importance of organic living. We celebrate International Fruits Day to acknowledge the need for a nourishing sustenance.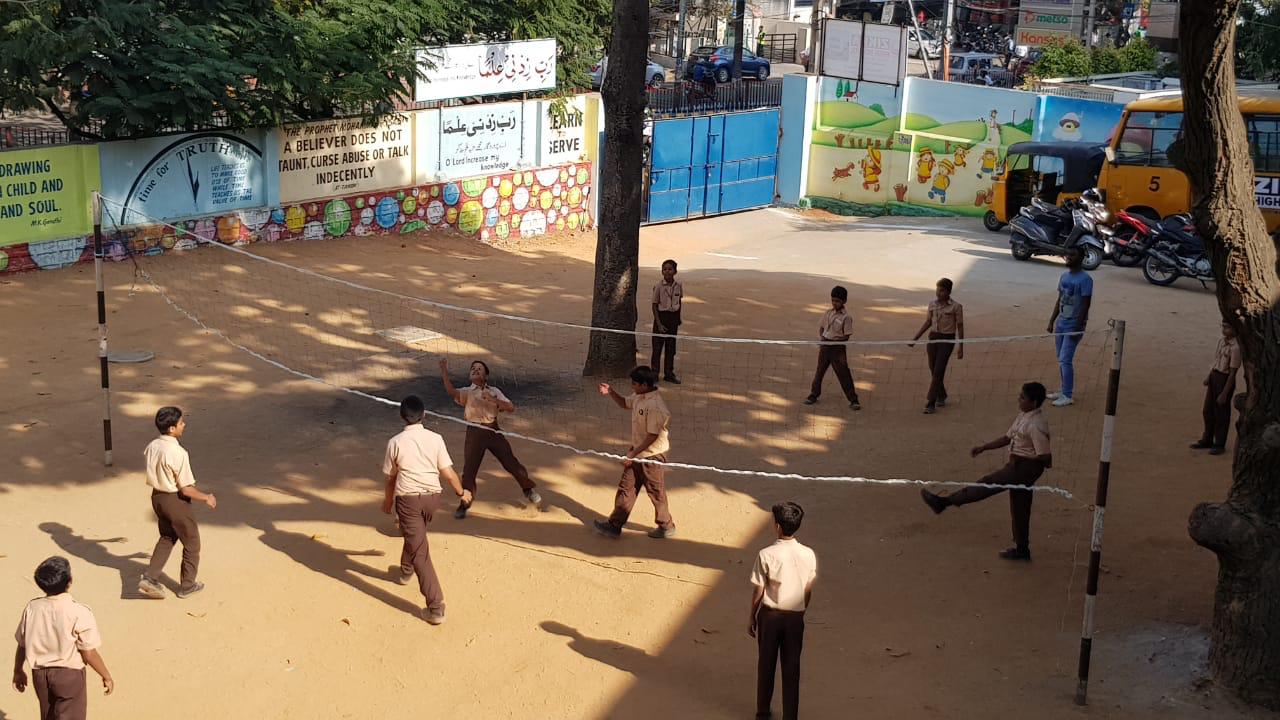 Sports Activity
The significance of celebrating and performing sports encourages physical fitness, tenacity, team-spirit and sportsmanship. We hold competitions in various games for students to acquire skills and enjoy a healthy space of fun learning.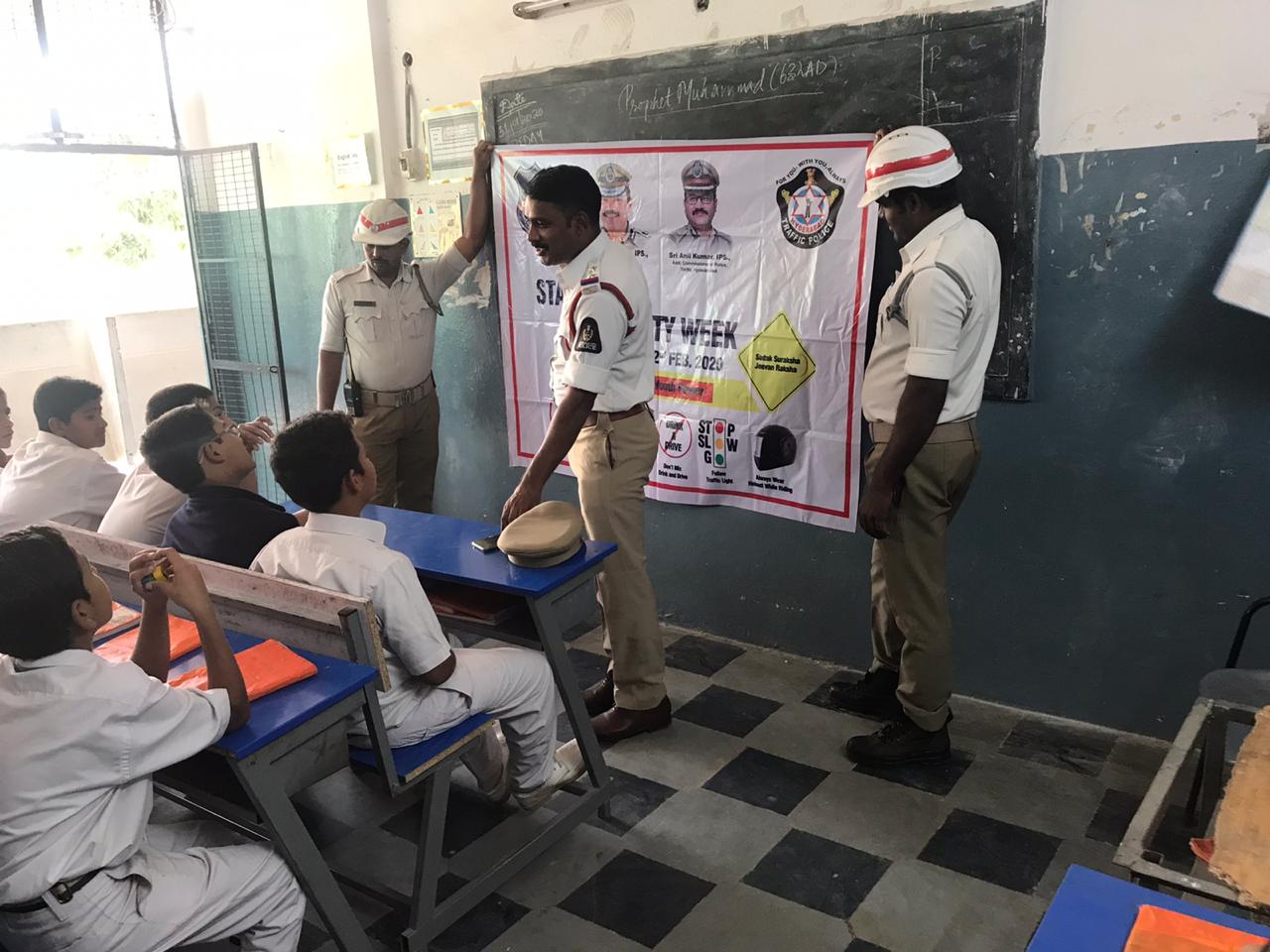 Traffic Education for Students
Traffic education is an important subject that is usually ignored in schools. Zikra is thankful to the Traffic police authority of Somajiguda and Panjagutta for giving valuable insights on traffic education to young students.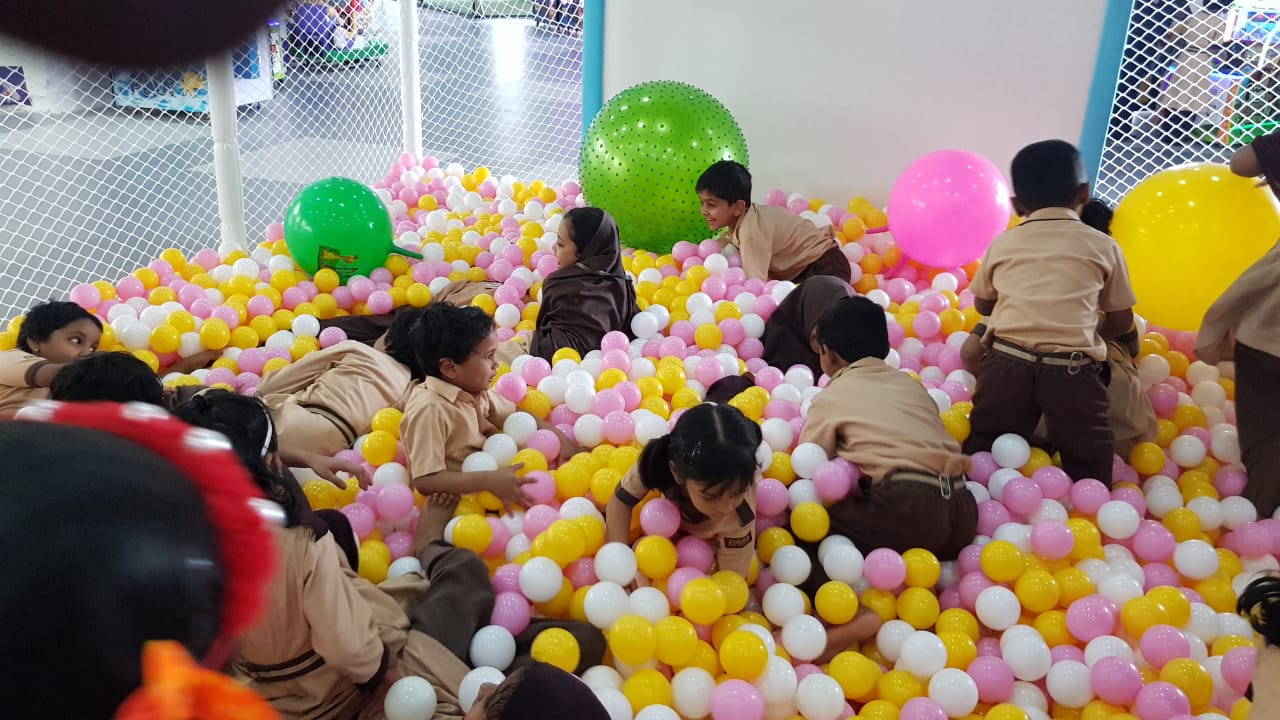 Field Trip
Though an educational environment aides an interactive learning, it is equally important for students to be exposed to an external social atmosphere. This allows development of social skills and a change is always necessary for a better academic concentration.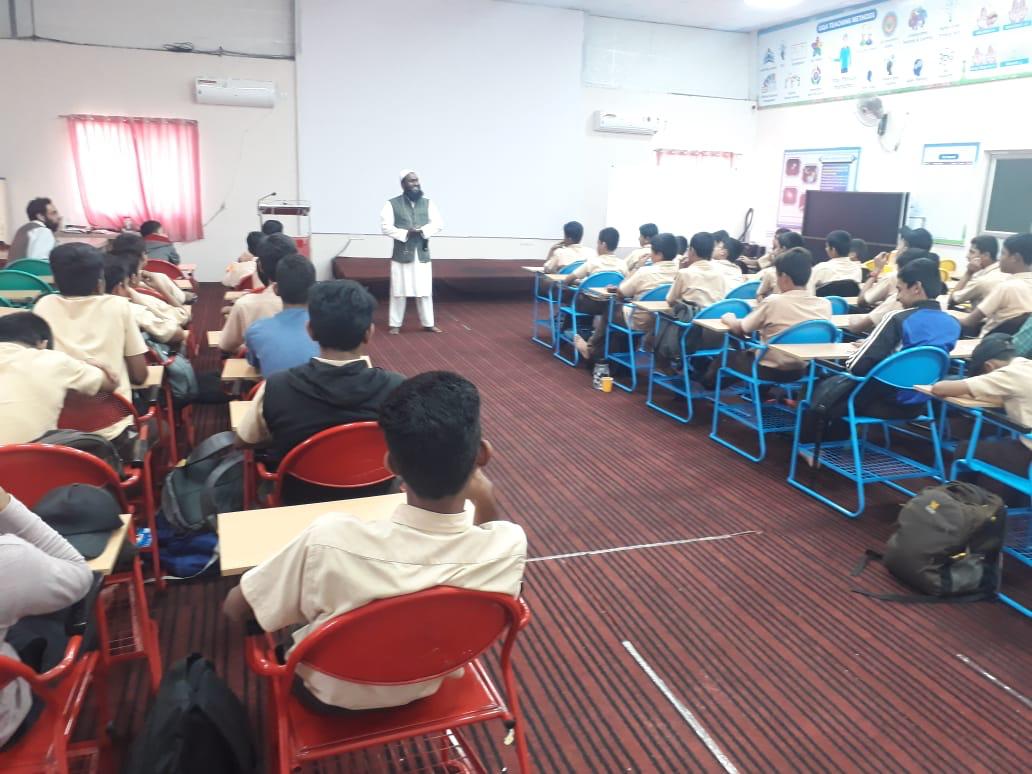 Educational Tour
In ultrices lectus mauris, volutpat id nisi augue neque tellus ipsum varius quis phasellus dictumst faucibus condimentum ornare purus lorem lorem duis mauris, elementum egestas gravida amet enim condimentum enim sit risus nulla accumsan, ullamcorper eget curabitur interdum non quisque.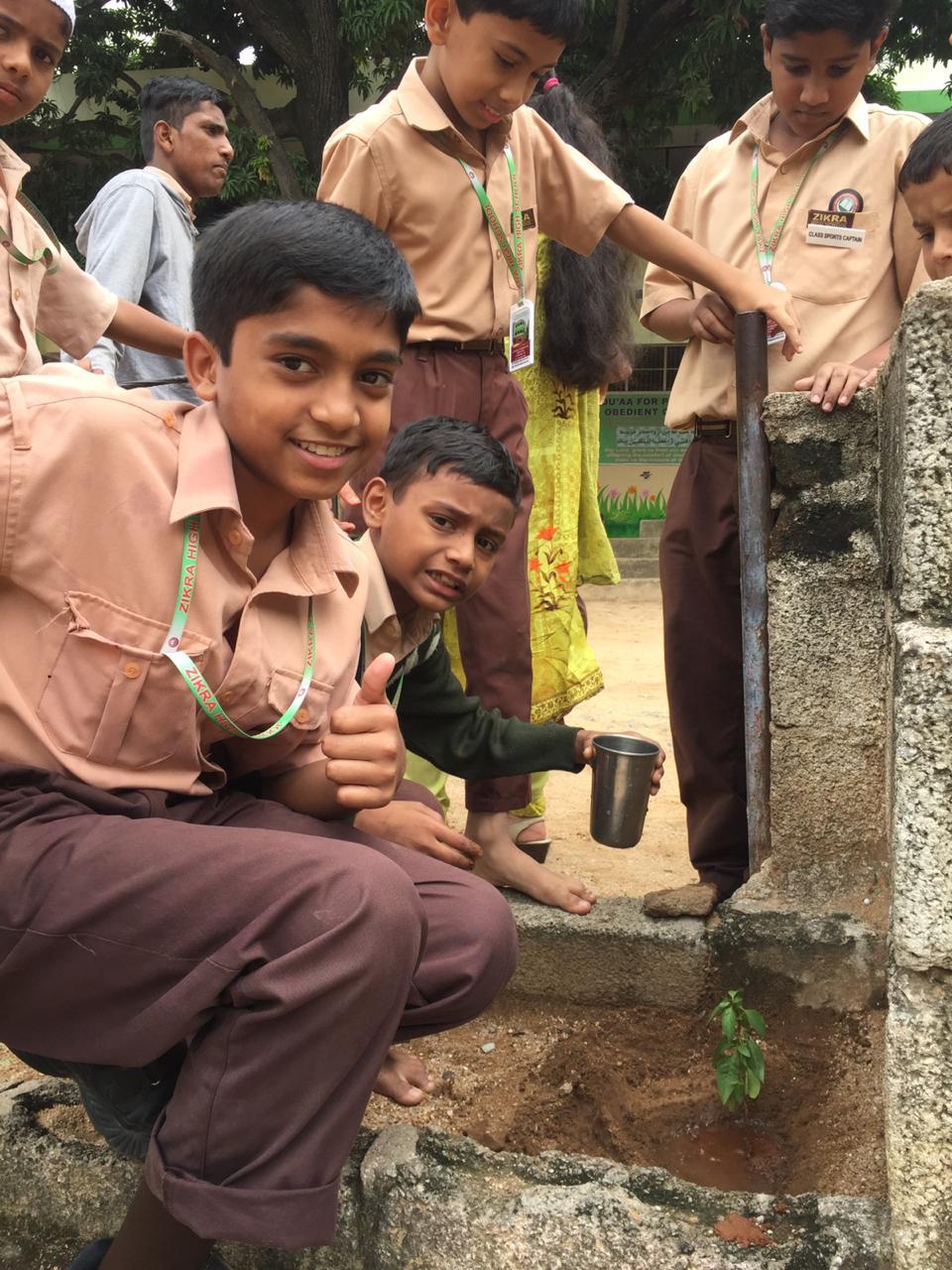 Each one, Plant one
With a serious climate change due to global warming, the earth's ozone has begun depleting and the harms which await are concerning. We celebrate environmental day to spread awareness and help contribute to make our atmosphere a better place to live.