National Level Scholarship
A Session on National Level Scholarship Test for VIII to X students organized by Knowledge Hub ( Chaitanya Group Of Institutions) was conducted at Zikra High School on 28th August, 2023.
XSEED Teacher's Classroom Evaluation
"Continous Improvement Is Better Than Delayed Perfection"
XSEED teachers classroom evaluation, Feedback and Training was done at Zikra High School on 17th August, 2023 by Mr.Aditya
Islamic Teachers Classroom Evaluation
Dont Say "I Cant Understand Quran" and Shelve It. Open It and Say "Ya Allah Help Me Understand Your Words"
The team of Understanding Quran Academy visited Zikra High School to evaluate the Islamic Studies Teachers performance on 11th August, 2023
A Commitment to Excellence
Zikra High School is a non-profit institute and follows the
SSC curriculum. Affiliated to the State Board of Secondary
Education, Telangana, Zikra High School's syllabi is
formulated to be a holistic curriculum focusing on the
emphasis of both learning and non-scholastic activities.
Students are taught subjects of various interests, the likes
of which include Science, Mathematics, IT, Languages 
and
Art. Our
 curriculum focuses on instilling in our students a
distinctive competitive edge
. The syllabus is designed to
make learning fun while imparting in them a spirit of
critical thinking.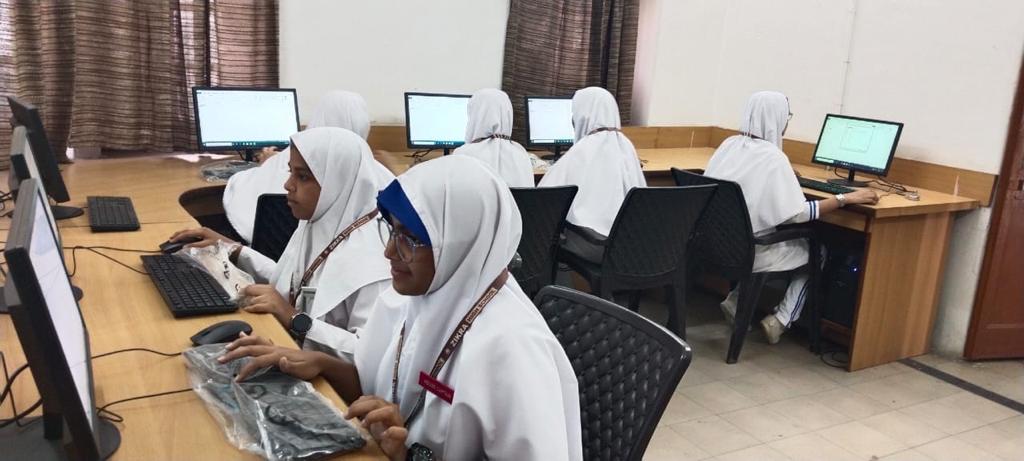 Computer Education
In an intricate world of web, technology overpowers our life in every which way and it is essential to have a basic computer literacy to survive in a world rapidly progressing towards betterment. Zikra High School provides computer science as a subject to students for a holistic approach towards learning.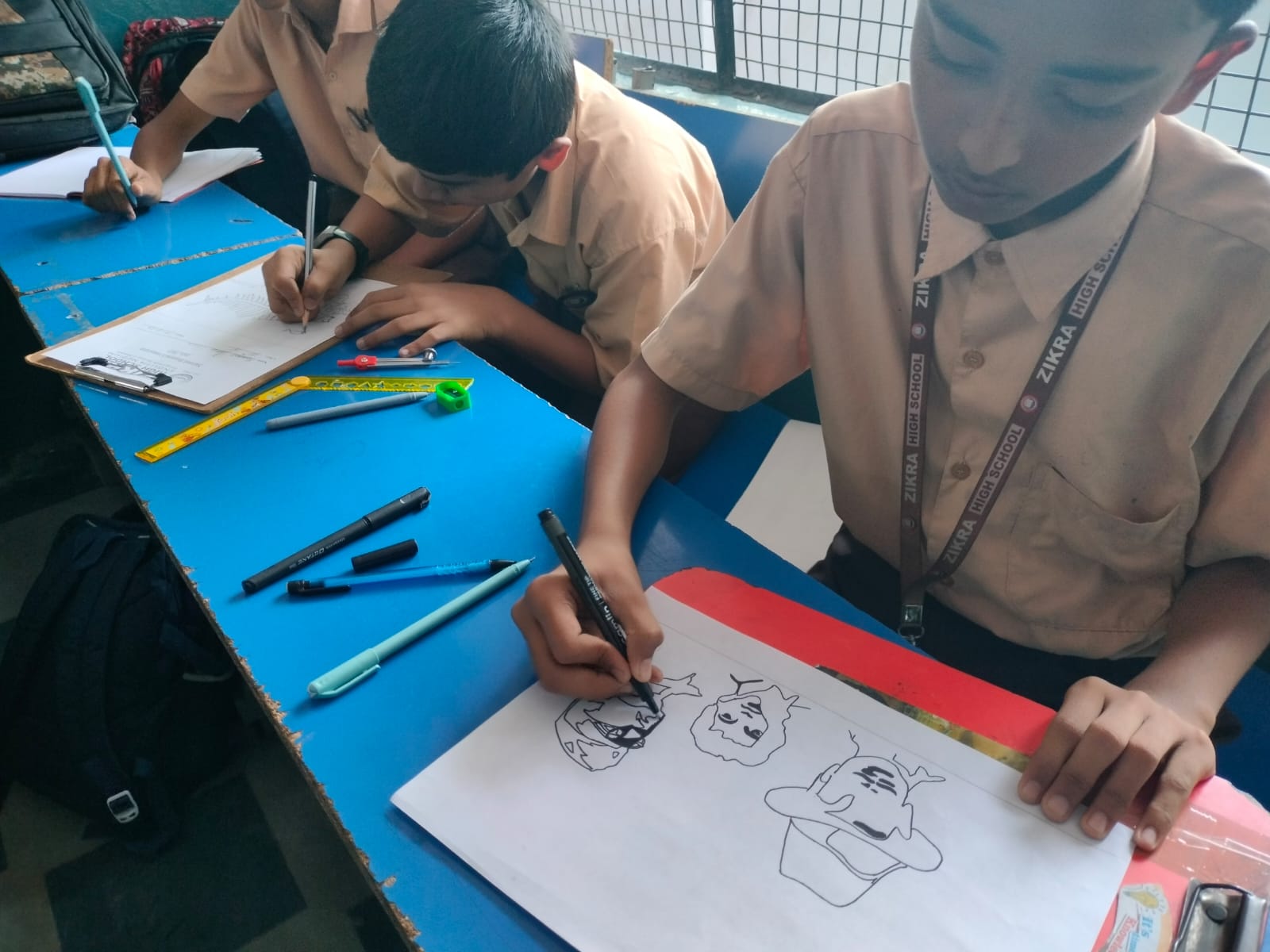 Arts & Crafts
What is a universe without art but a mundane shell of nothingness? Our foundation is built for the very purpose of helping students define their true passion and follow their calling. Art Department offers everything an artist requires to flourish.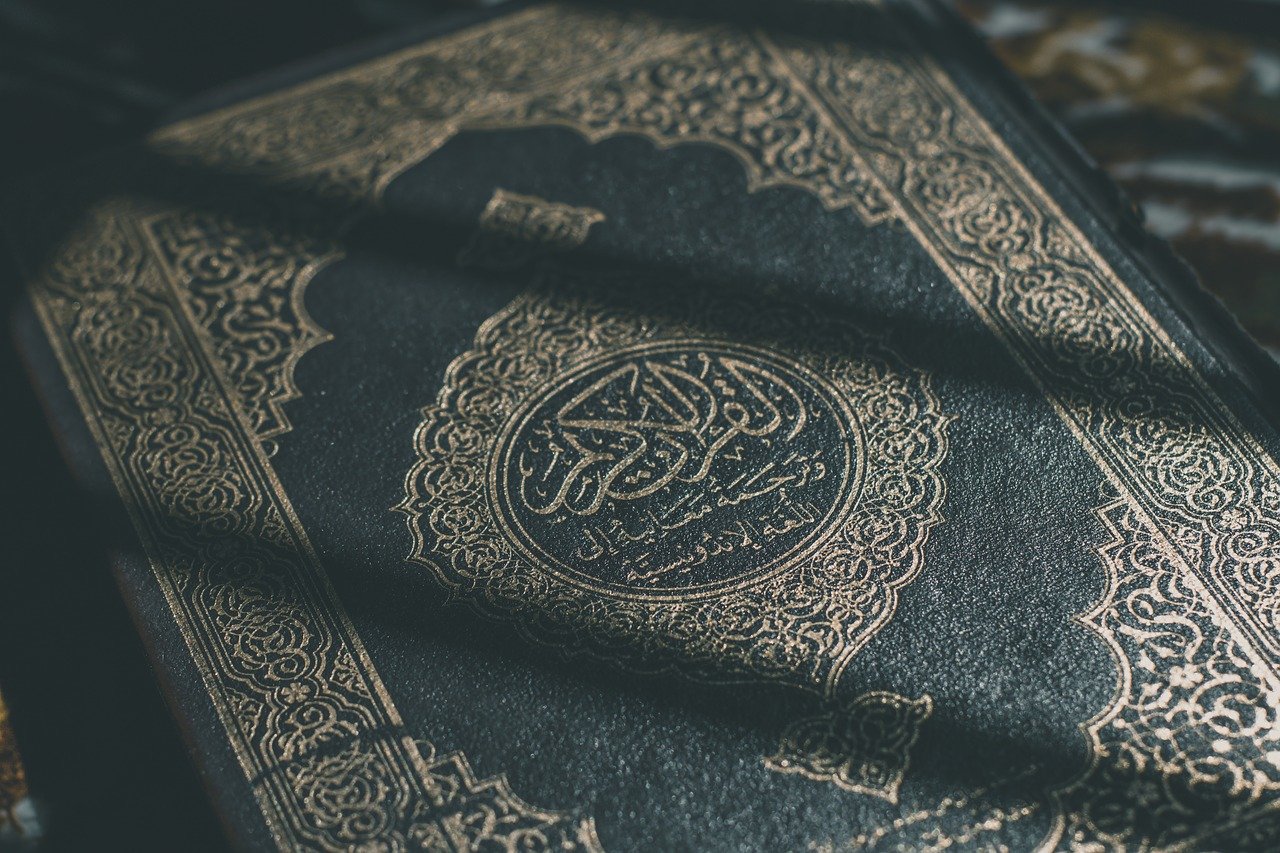 Islamic Studies
The foundation of knowledge, virtue and excellence, Islam adds purpose to existence and is the very basis of our education. To learn the rich Islamic history and the root of righteousness, helps students develop character, conduct and virtues.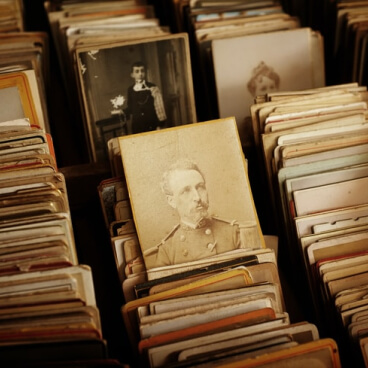 Leadership and Behavioural Skills
Zikra High School grooms leaders with proficiency in ethics and integrity which are hallmarks in attaining success. Team spirit is a quality most encouraged in order to work in a healthy social environment. We conduct activities and competitions to bring out the best in each individual.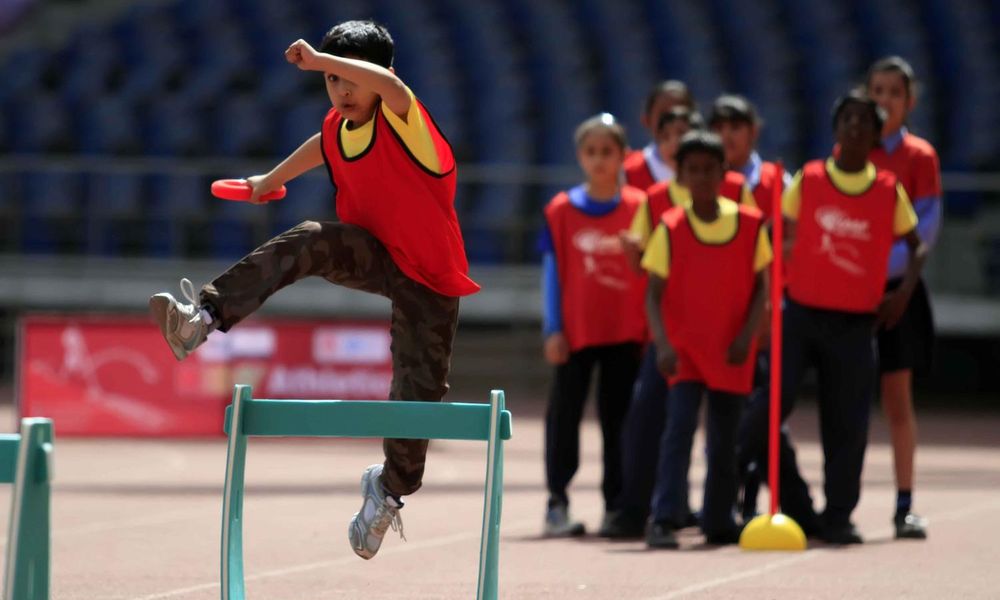 Athletics
Physical strength is of immense importance in order to give your intellectual best. Our sports department teaches students discipline, responsibility and self-confidence. A proper physique and good mental health is what we enable our students to achieve to give an appreciative student performance.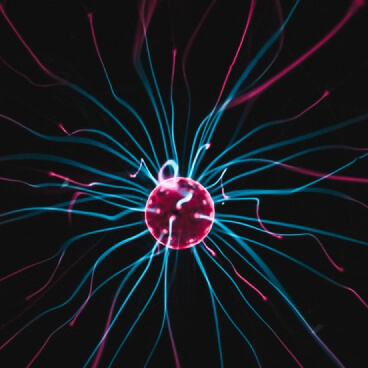 Physics and Chemistry Lab Experiments
Science isn't what it is without equipment based learning. Zikra High School doesn't limit learning to data. Our laboratories provide a platform for students to understand scientific theories and concepts with a practical based approach. Experience is an integral part of understanding and our approach helps students develop problem-solving and critical-thinking skills.