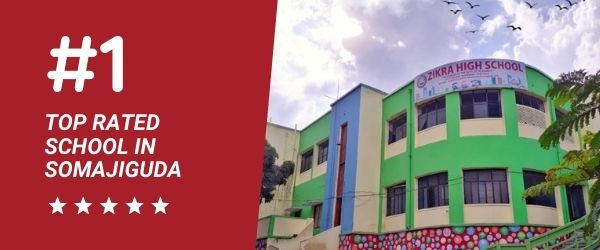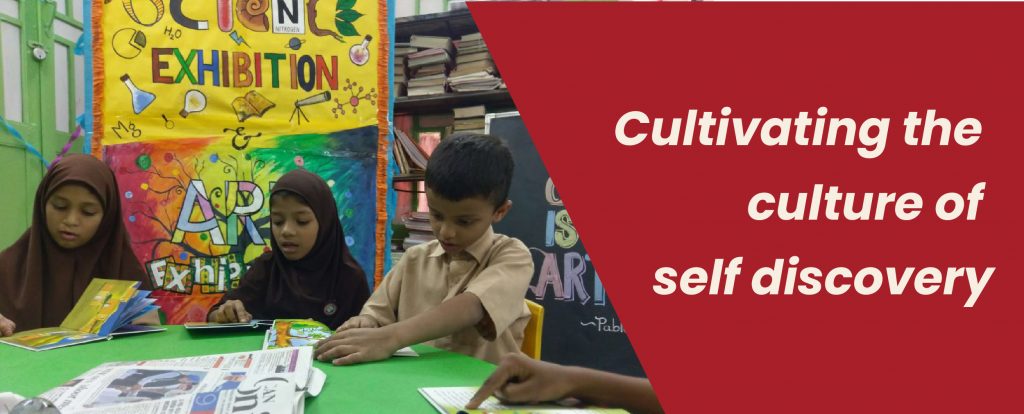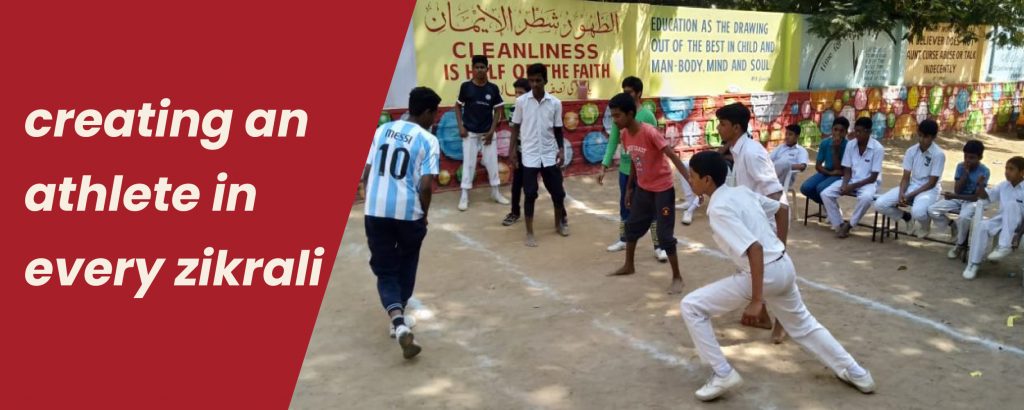 Honing
Leadership Creativity Business Artistic
Skills,
Enabling
Leaders Entrepreneurs Visionaries Creators
Take a virtual tour of Zikra High School
Student accomodation capacity
Years of relentless service
Zikra high school is the school which will take well care of students and as well as there studies. The teachers here are always try to made their students on a higher level. This school is all rounder. All the subjects are their in every school but the most speciality of this school is it will teach us Islamic studies. And Islamic studies teaches us how to live throughout our life. Alhumdulilah I was studying in zikra high school. Jazakallahukhair
Humera Anam
Alumni
School has best faculty available across city. Provides best foundation for the mental growth and development of student. Students are given personal attention and are pushed to edge to get the best out of them. Students are encouraged to participate in various activities that are conducted regularly that makes them bold and confident enough to face the challenges of world.
Zehra Fatima
Alumni
A school for all....with no discrimination and good environment for overall development of a child.
syeda ambreen samad
Former B.Ed Trainee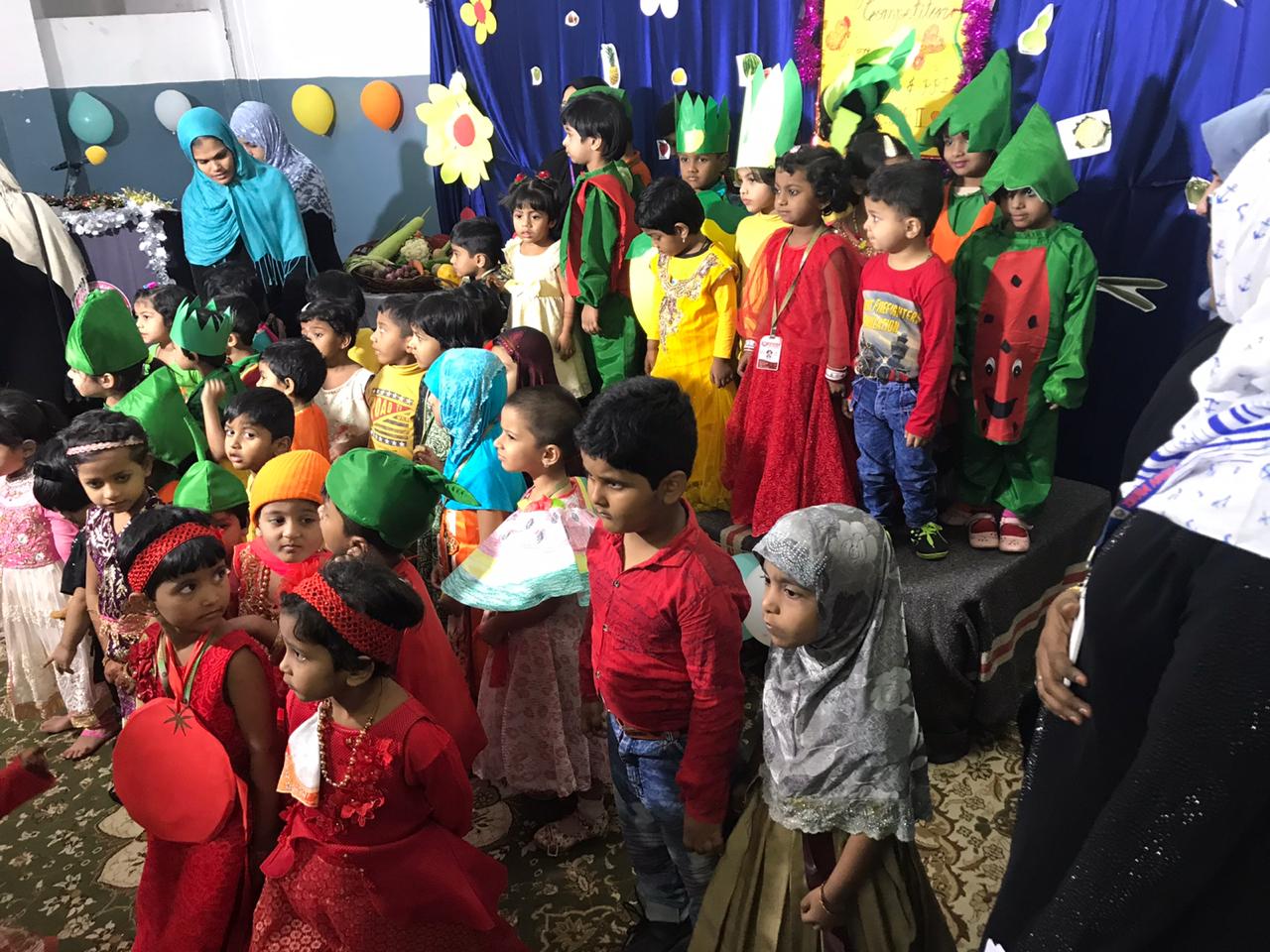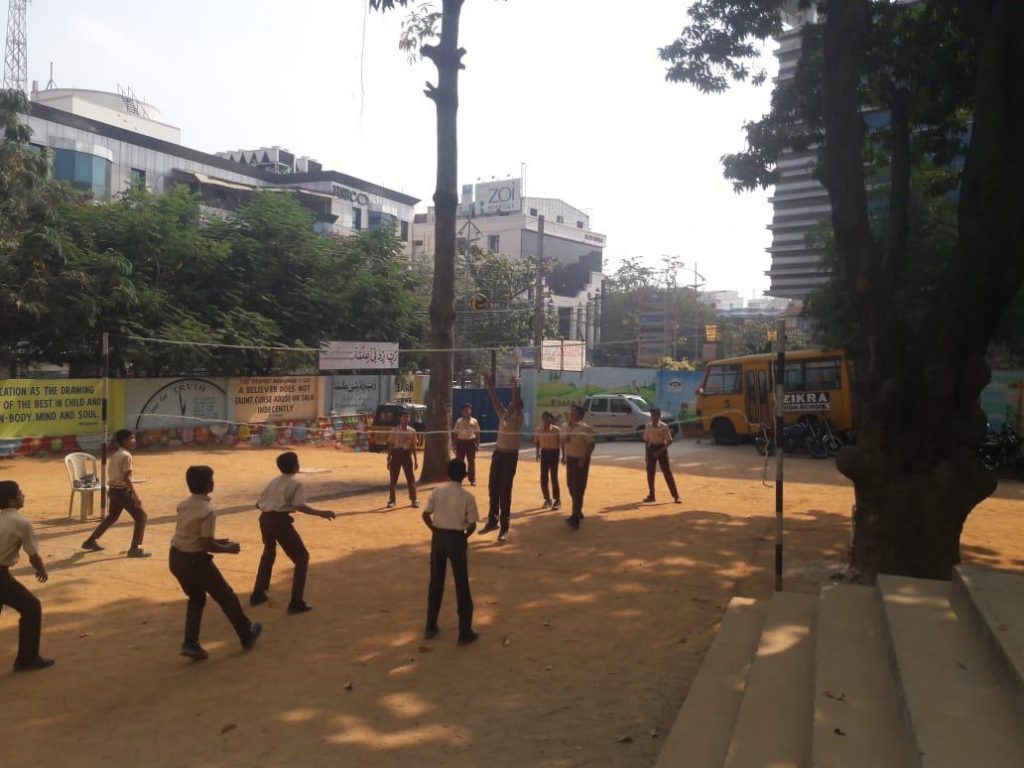 Student Life and Activities
Join the Zikra Family, Feel the Pride.