Zikra High School, Hyderabad
Zikra High School was envisaged by a noble lady, Mrs. Abidunnisa Begum who had a visoin – her house emitting rays enlightening the horizon above it. Allah SWT guided her to the interpretation of her vision which was to impart education from her house.

Thus a team of selfless individuals came together, brainstormed over the idea of establishment of school which would not only cater to the modern educational requirement of its students but would also nurture their characters and shape their personalites as per the template of Islam and the ways of our beloved Prophet PBUH, and thus the school came into existence.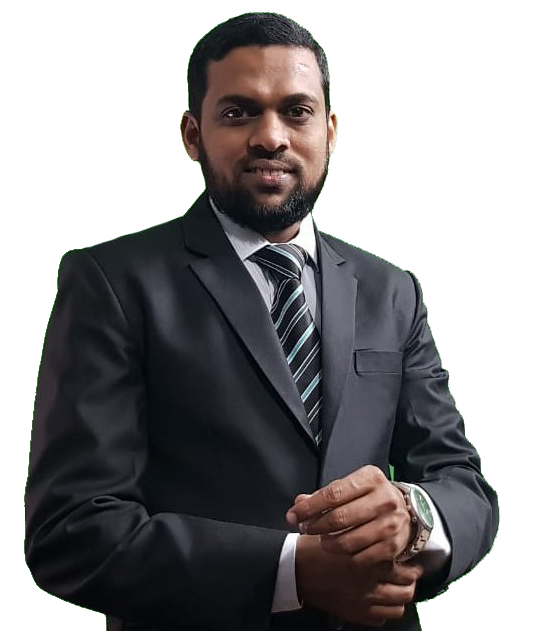 "Since it's inception, Zikra's focus on holistic development has created thousands of educators, entrepreneurs, leaders who are now serving across the globe"
Mohammed Amer Ali(M.Sc, B.Ed, PGDSLM)
— Administrative Officer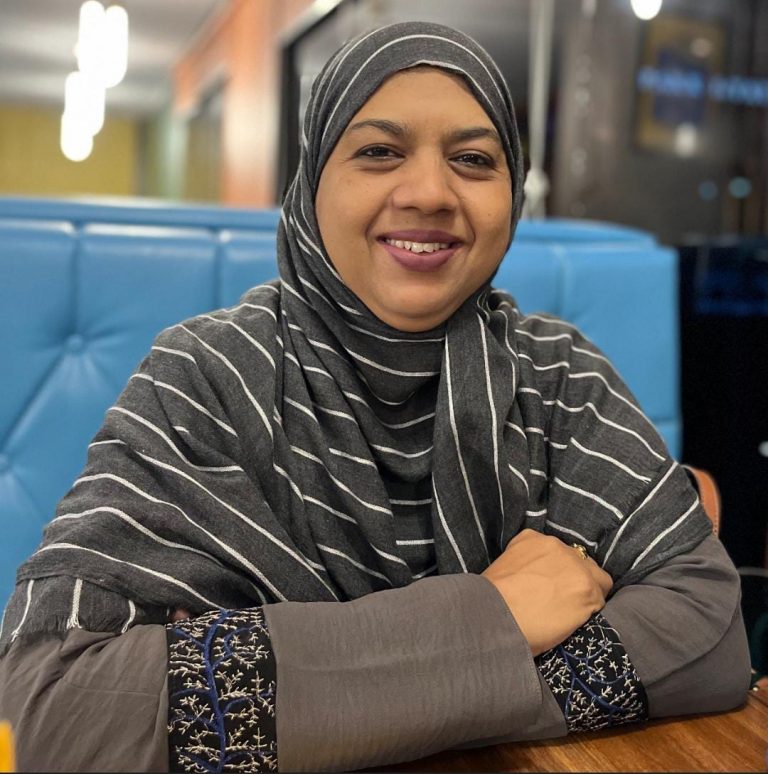 "The unique aspect about Zikra is that the students are not just taught curriculum but are trained to be leaders and become contributors to society, which is rarely taught at other school"
Asra Khatoon(MBA,  B.Ed, PGDSLM)                    – Principal
Our mission as an educational institute has always been to
prosper students to the best of their potentials and prepare
them for a future bound to revolution.
A progressive world requires progressive leaders and we
envision refining the youth to be assets in any respective
occupation they pursue.
Ours is an environment of innovation and eminence. We work
as a team of substance and strive towards excellence with
utmost devotion.
To provide quality education and holistic development of the students.
Advancing Education for our students, who are determined to make a difference by their contribution.
Zikra aims to produce eminent professionals and entrepreneurs with strong ethical foundation, Facilitate a platform for physical, mental and spiritual development for its students to become exemplary citizens with a sense of self-esteem, patriotism, compassion and tolerance.